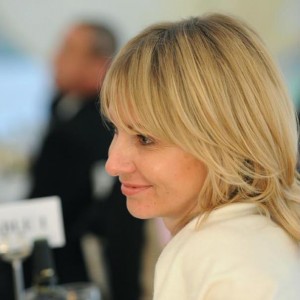 Sonographer
Lorraine Jordan trained as a nurse and midwife and now works as a Sonographer at the Women's Ultrasound Centre and the Harris Birthright Centre at Kings College Hospital which is a major research and clinical unit for fetal diagnosis and therapy. Each year more than 10,000 patients benefit from its services and up to 100 doctors, midwives and scientists visit to observe its clinical activities and to participate in research.
Lorraine  trained as a nurse at University College Hospital  and as a midwife at St. George's Hospital, London. Her interest  in ultrasound led her to undertake a Post Graduate Diploma in Ultrasound at South Bank University, London.
Lorraine is a highly experienced sonographer in all aspects of obstetrics and gynaecology and has worked as a midwife/sonographer at The Harris Birthright Centre at Kings College Hospital for over 20 years.