This scan provides you with a three dimensional image of your baby.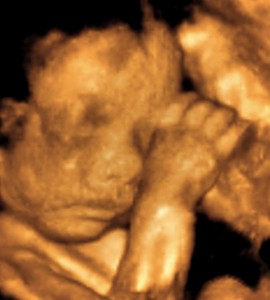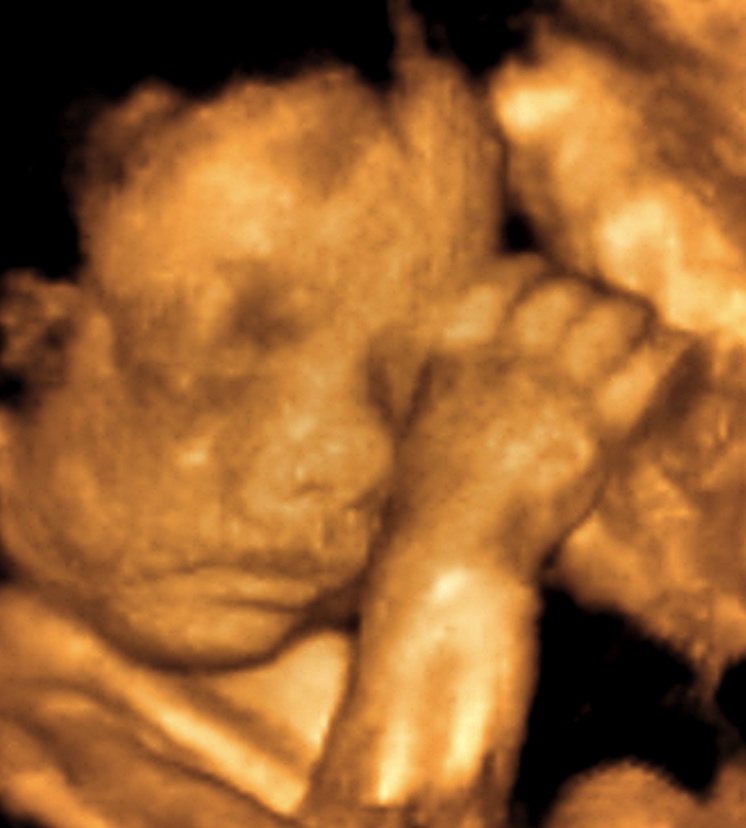 The best time to perform the scan is between 24-30 weeks of pregnancy.
The health your baby is of primary concern and we will always begin the scan by assessing the baby's growth. Sometimes the baby is not in a favourable position to perform the scan, in this case we will ask you to go for a walk or drink some water.
We will record a short DVD of your baby for you to take away with you. We only perform these scans at our clinic at the our Harley St practice in Central London. You can make bookings and enquiries with our office there.